From battling the impacts of climate change to unlocking the mysteries of fusion energy, the inventors, technicians, scientists and tech entrepreneurs featured in Engineers Making a Difference are part of the exciting and diverse world of engineering. Engineers are problem solvers and innovators, and embarking on an engineering career will give you a chance to tackle some of the world's toughest challenges.
Here you can meet some of our engineers, get a glimpse into their everyday lives and learn how they're making a difference through their work.
The kits for Engineers Making a Difference – comprising two copies of the book, 12 posters, a 4m-long timeline wall chart and a Teacher's Guide – are in schools now.
Meet The Engineers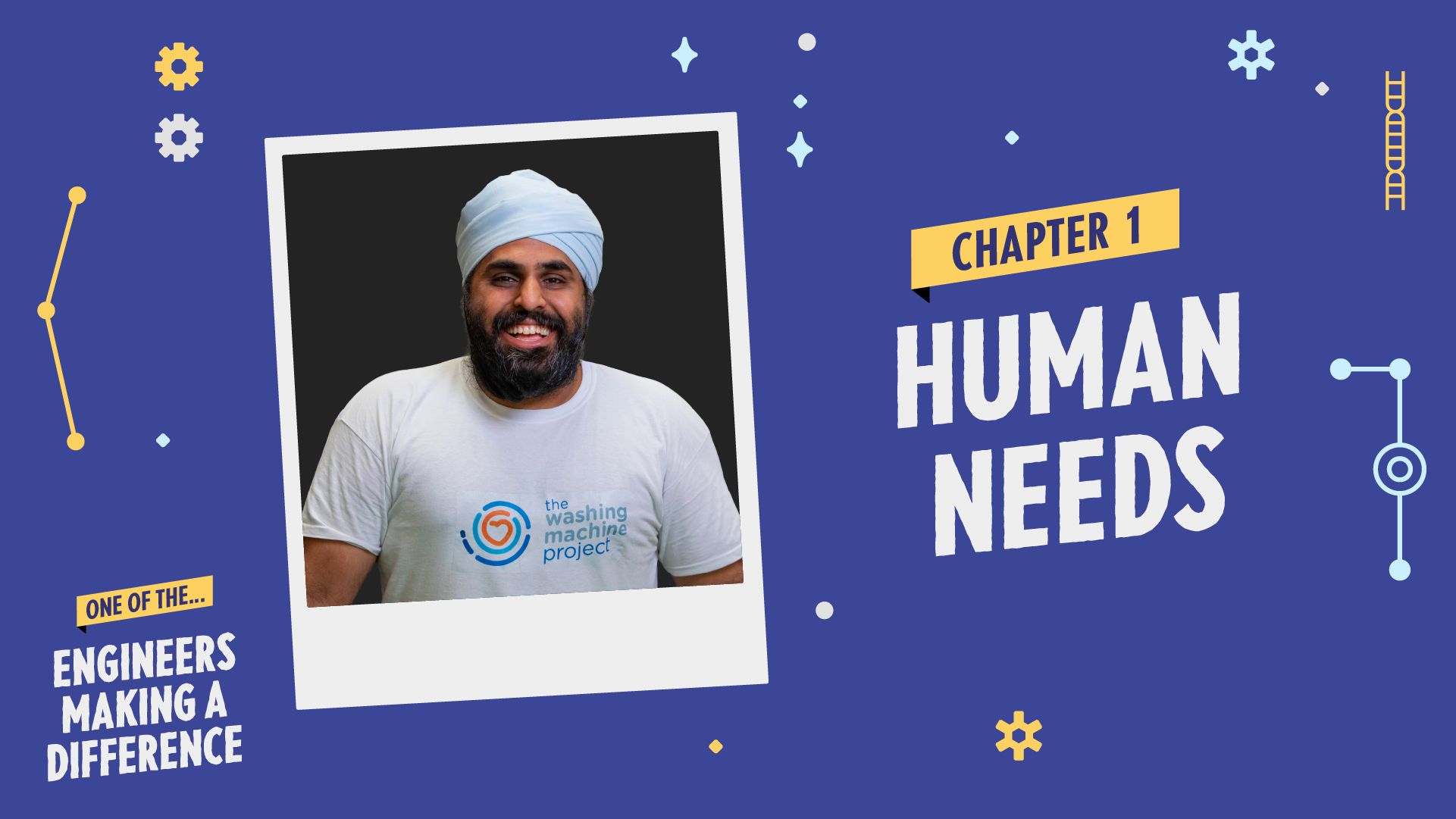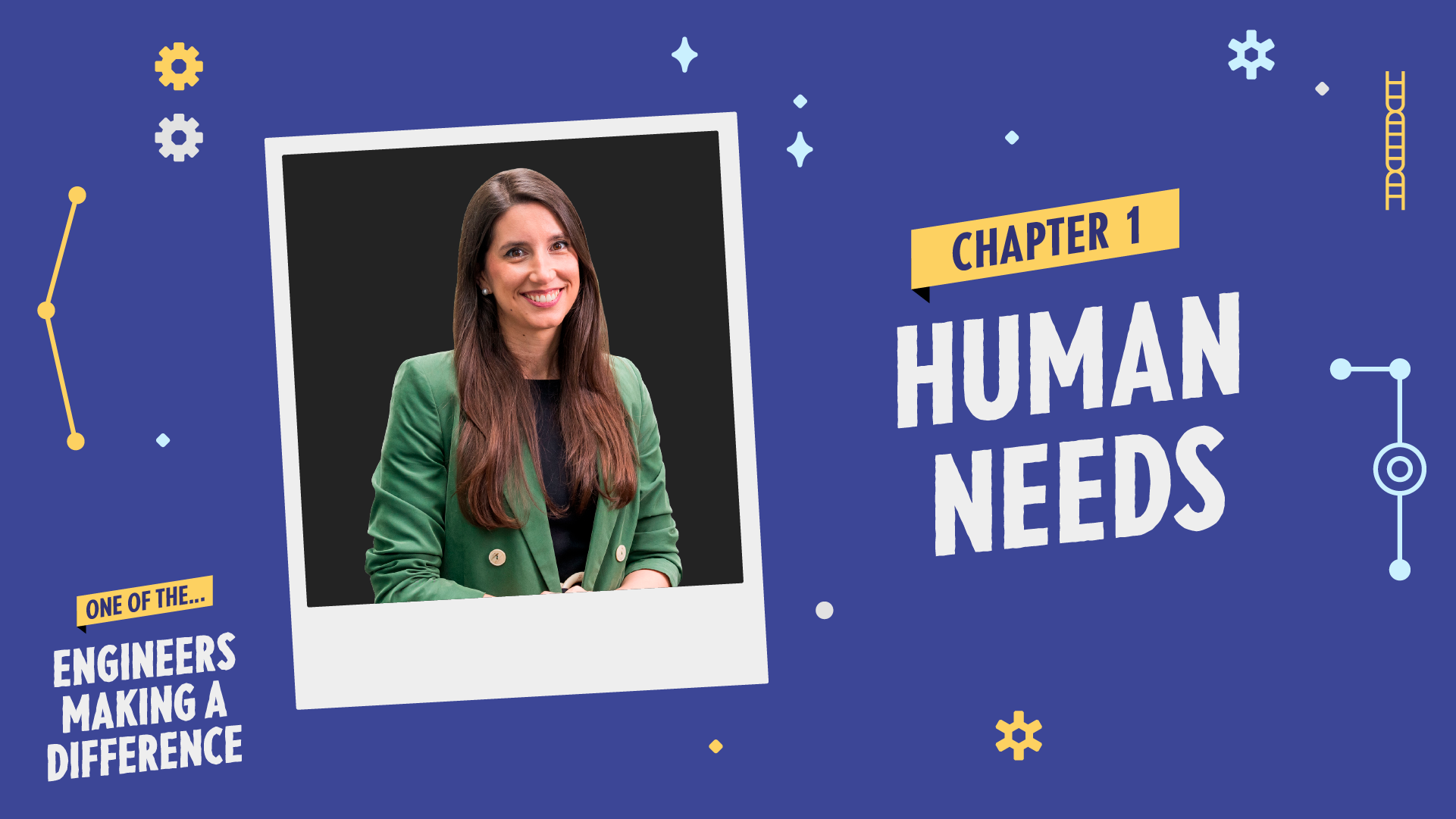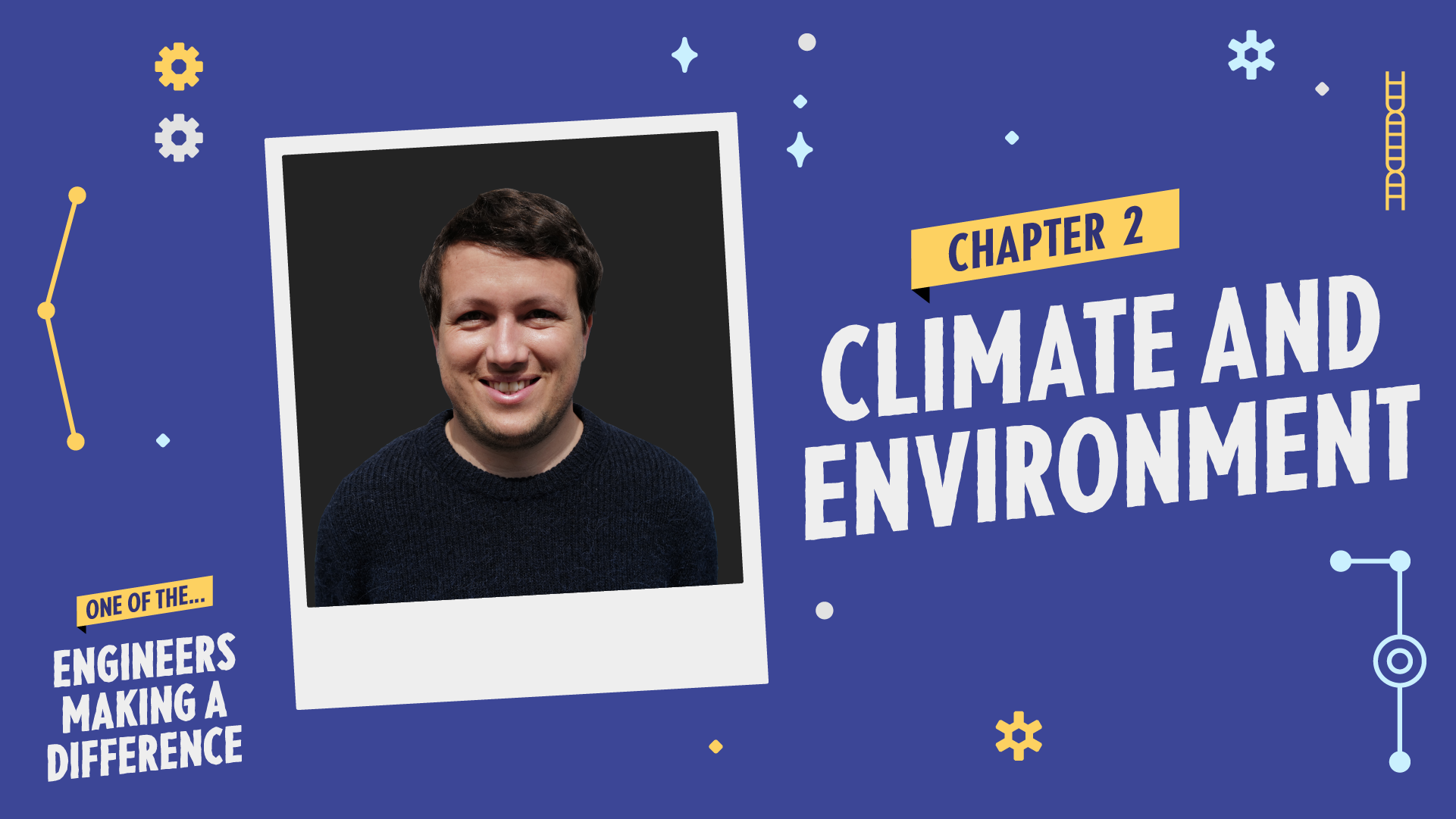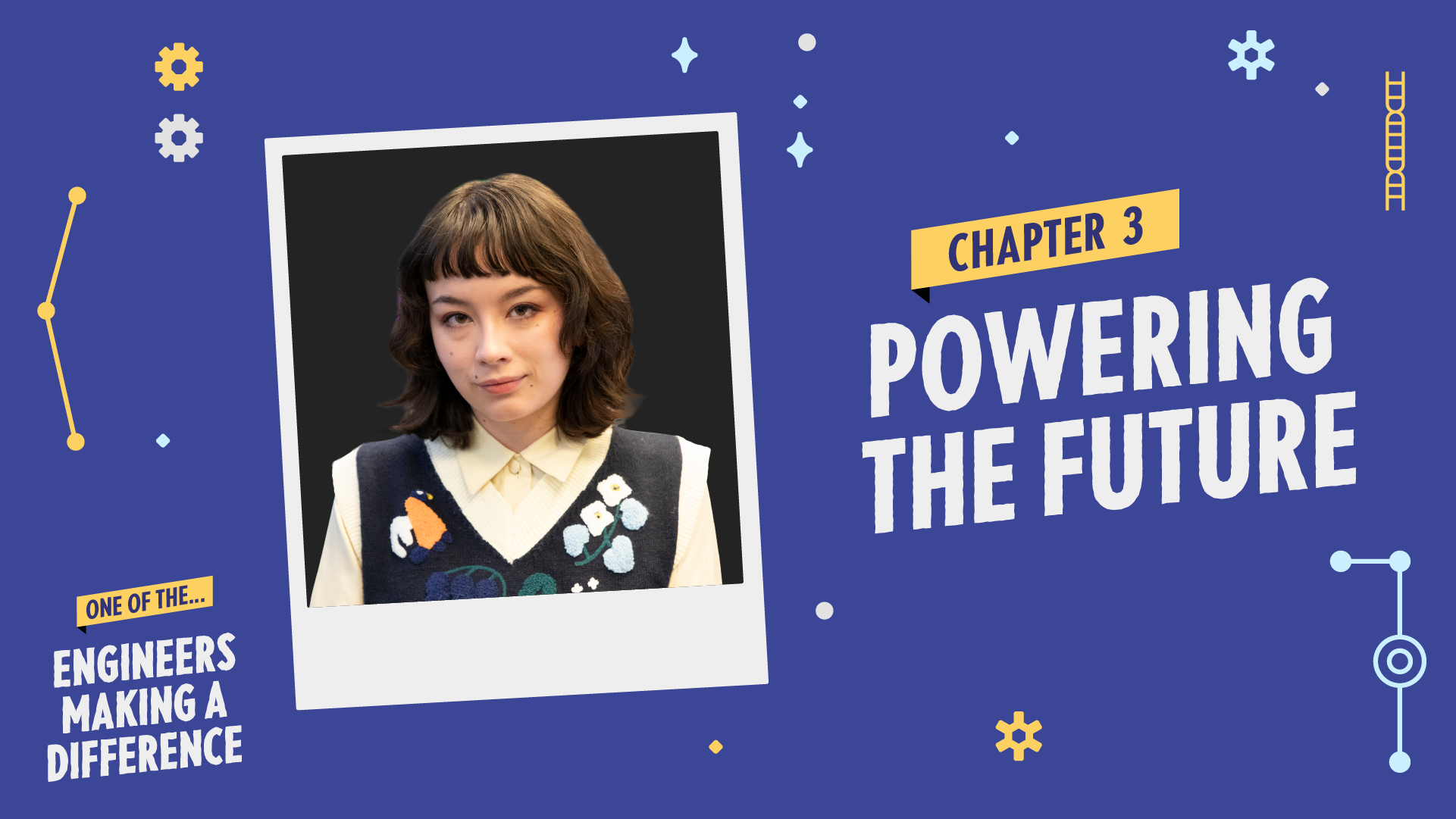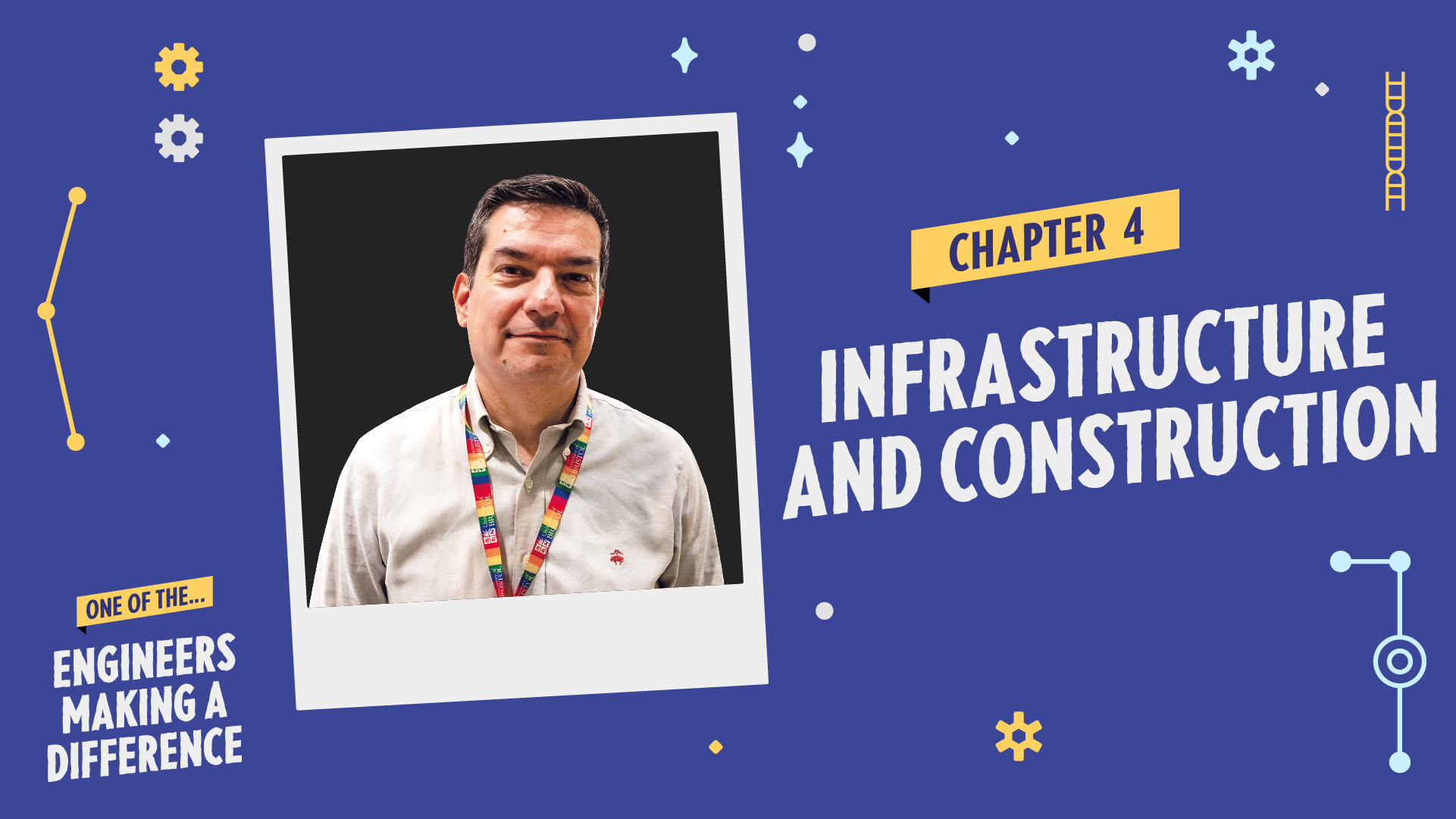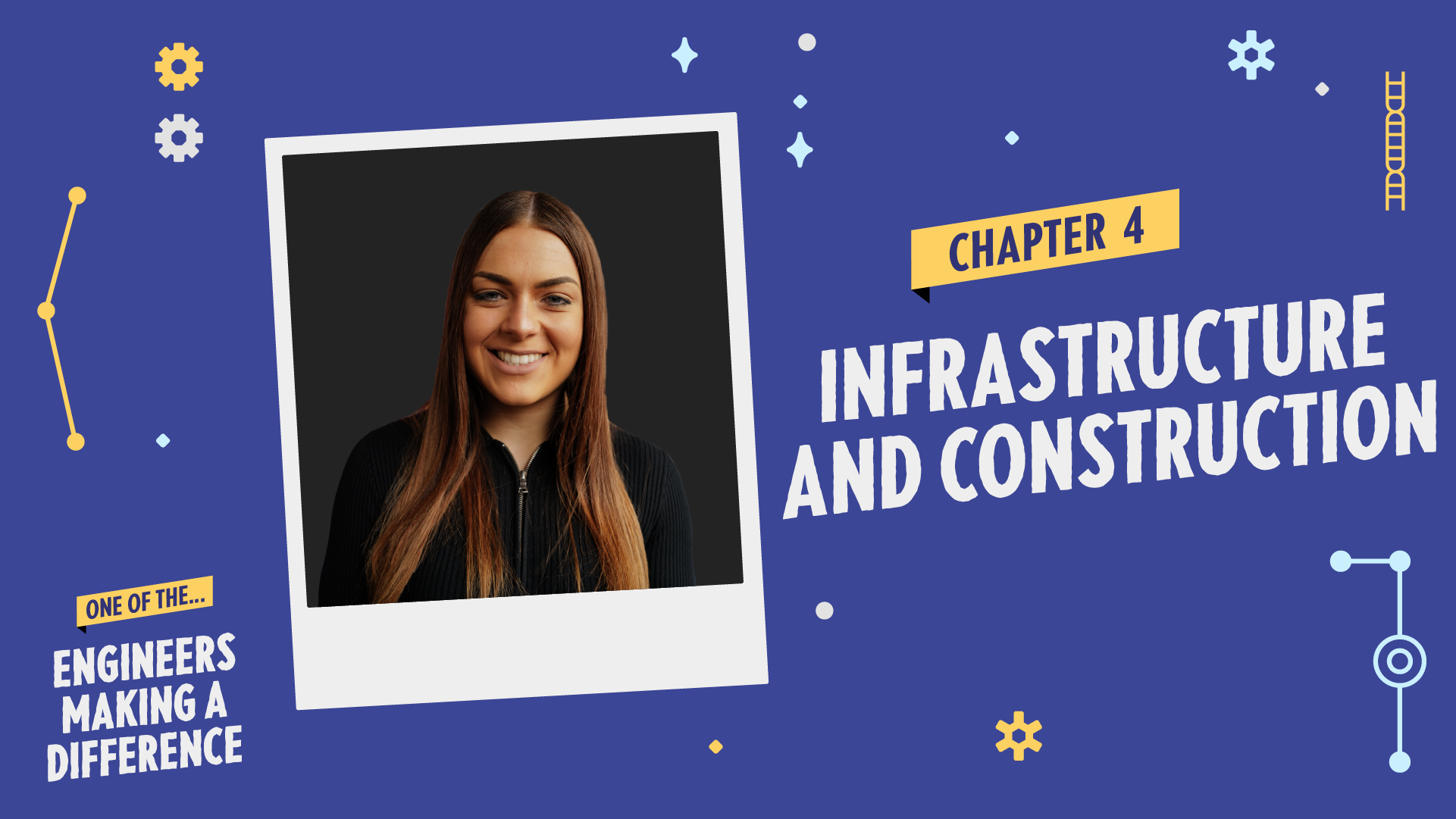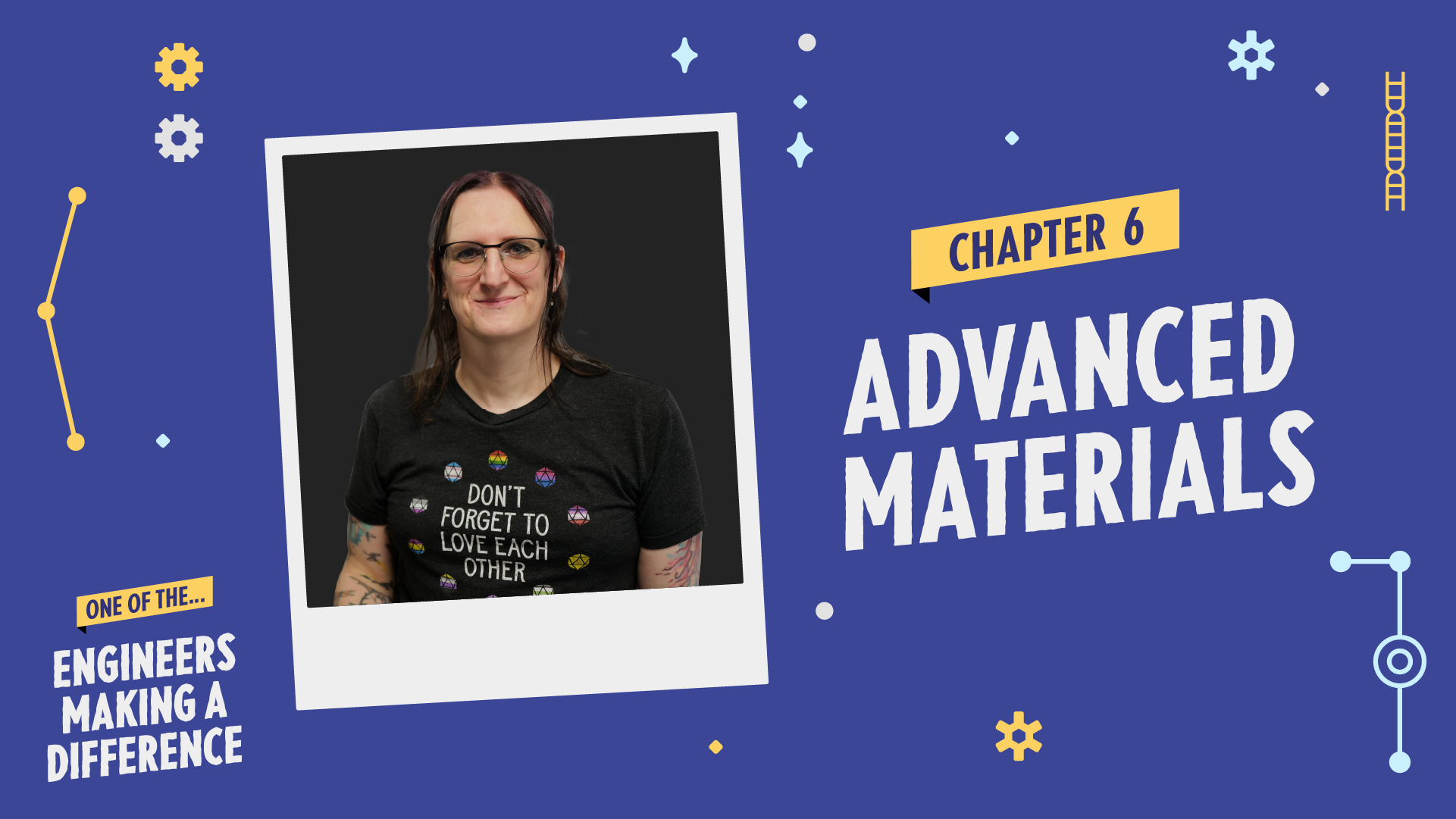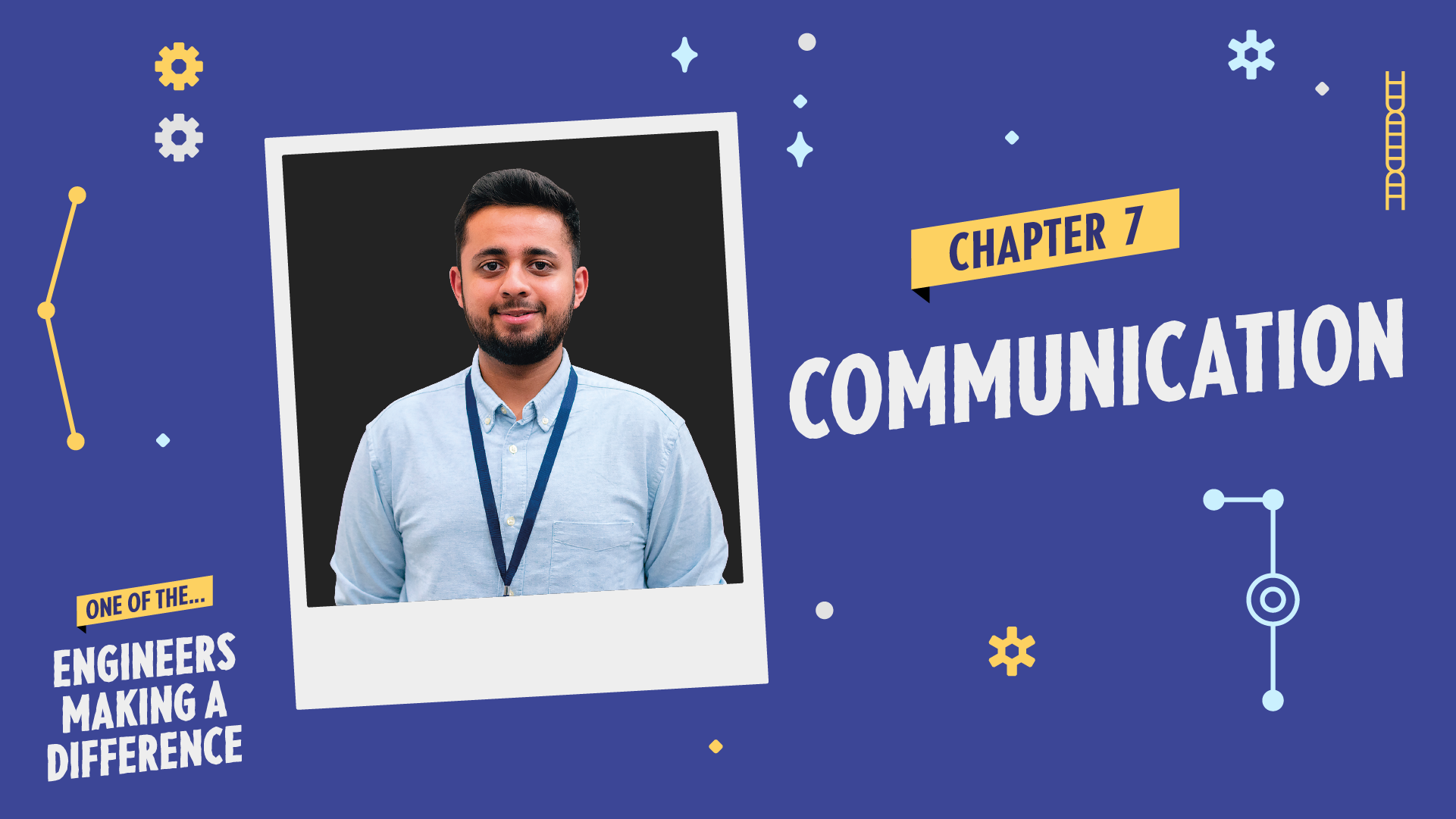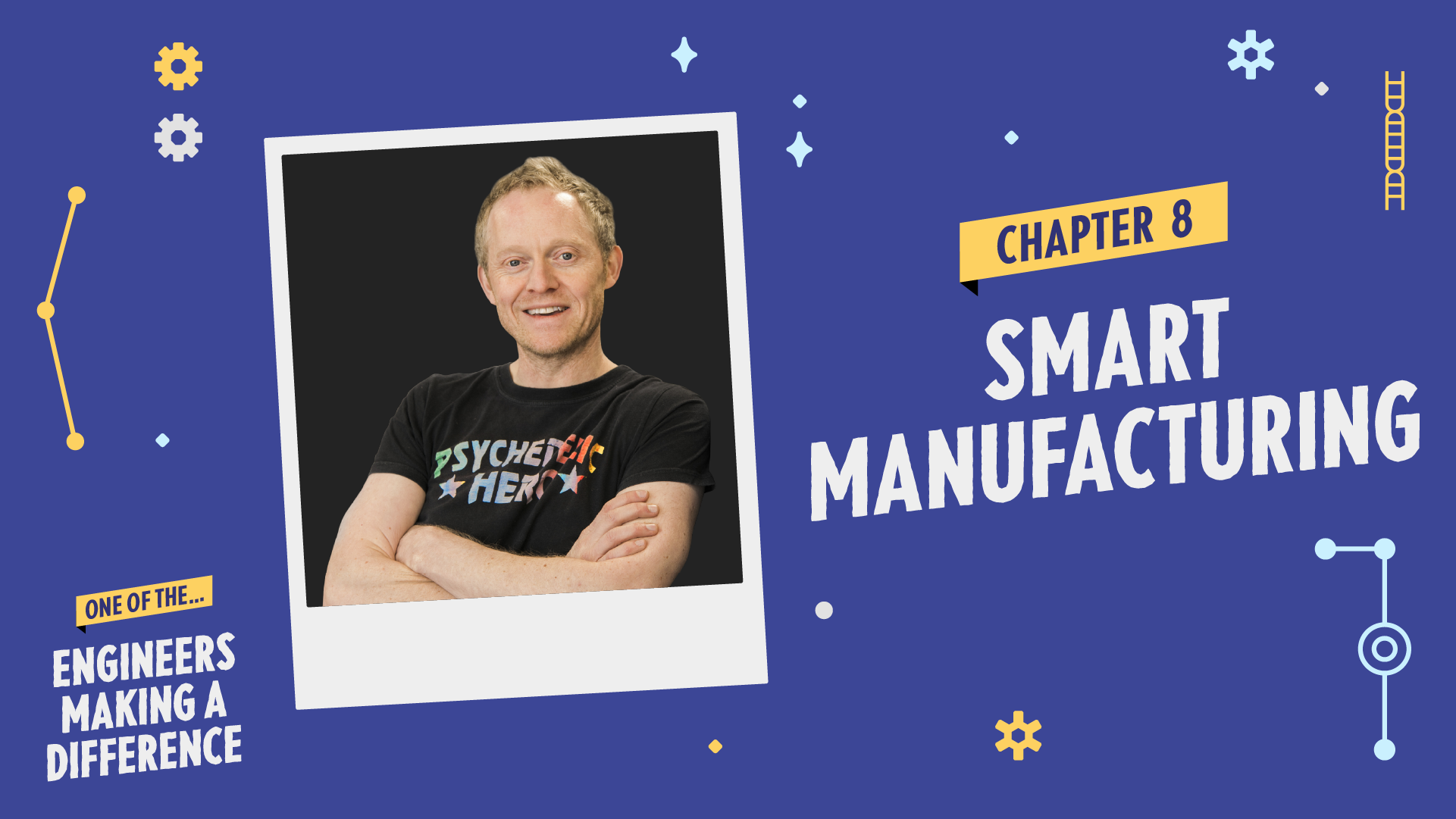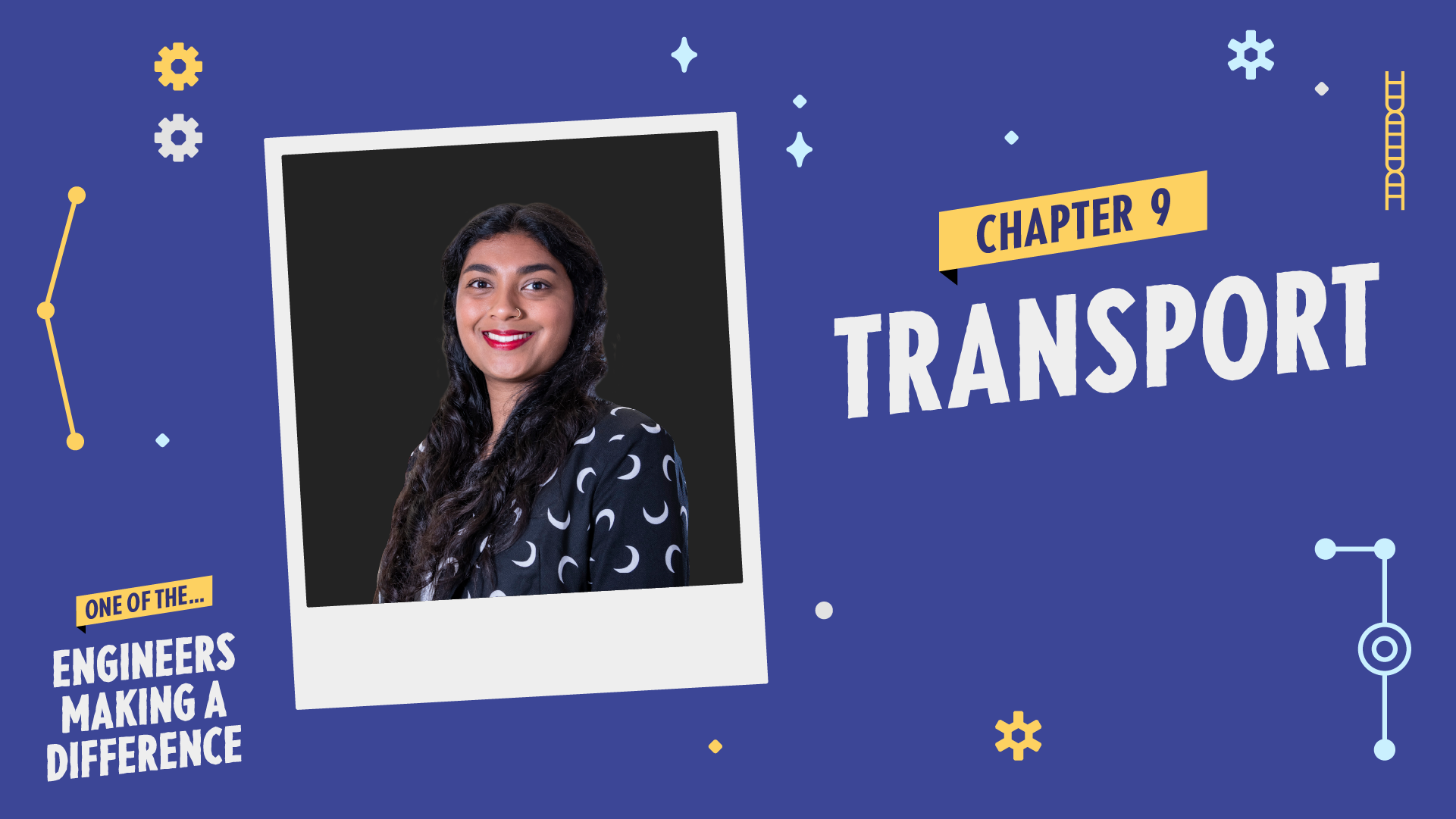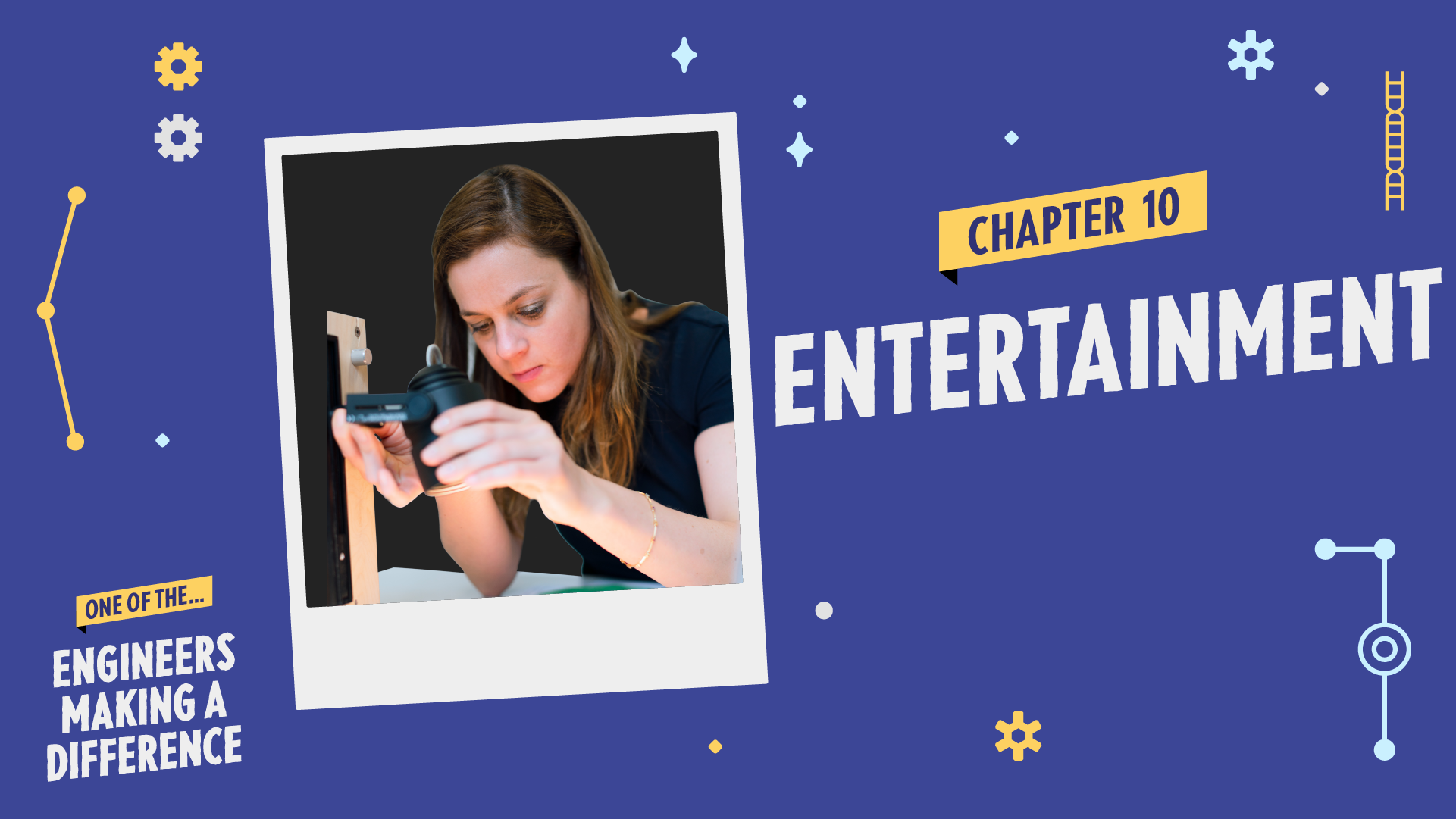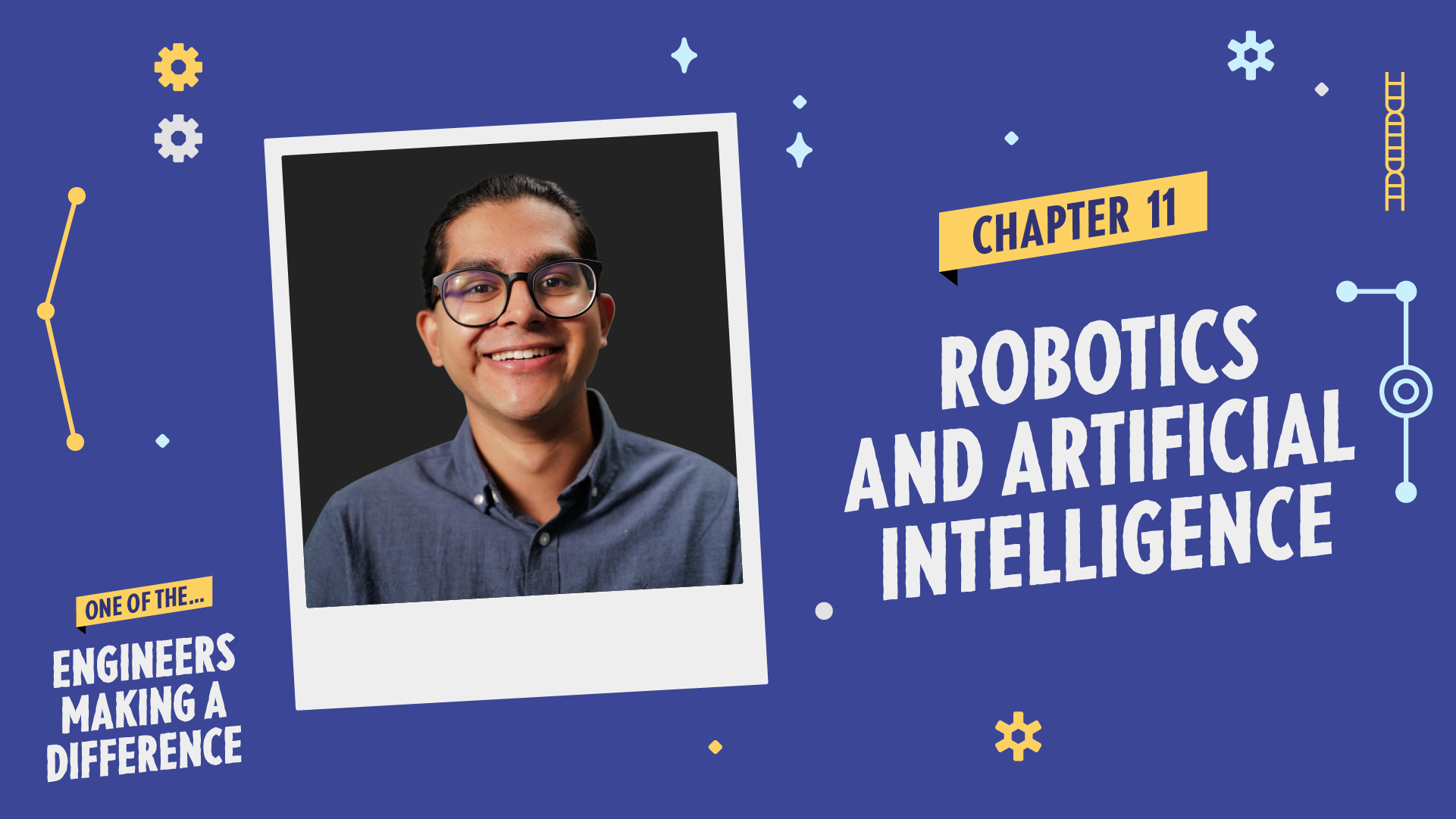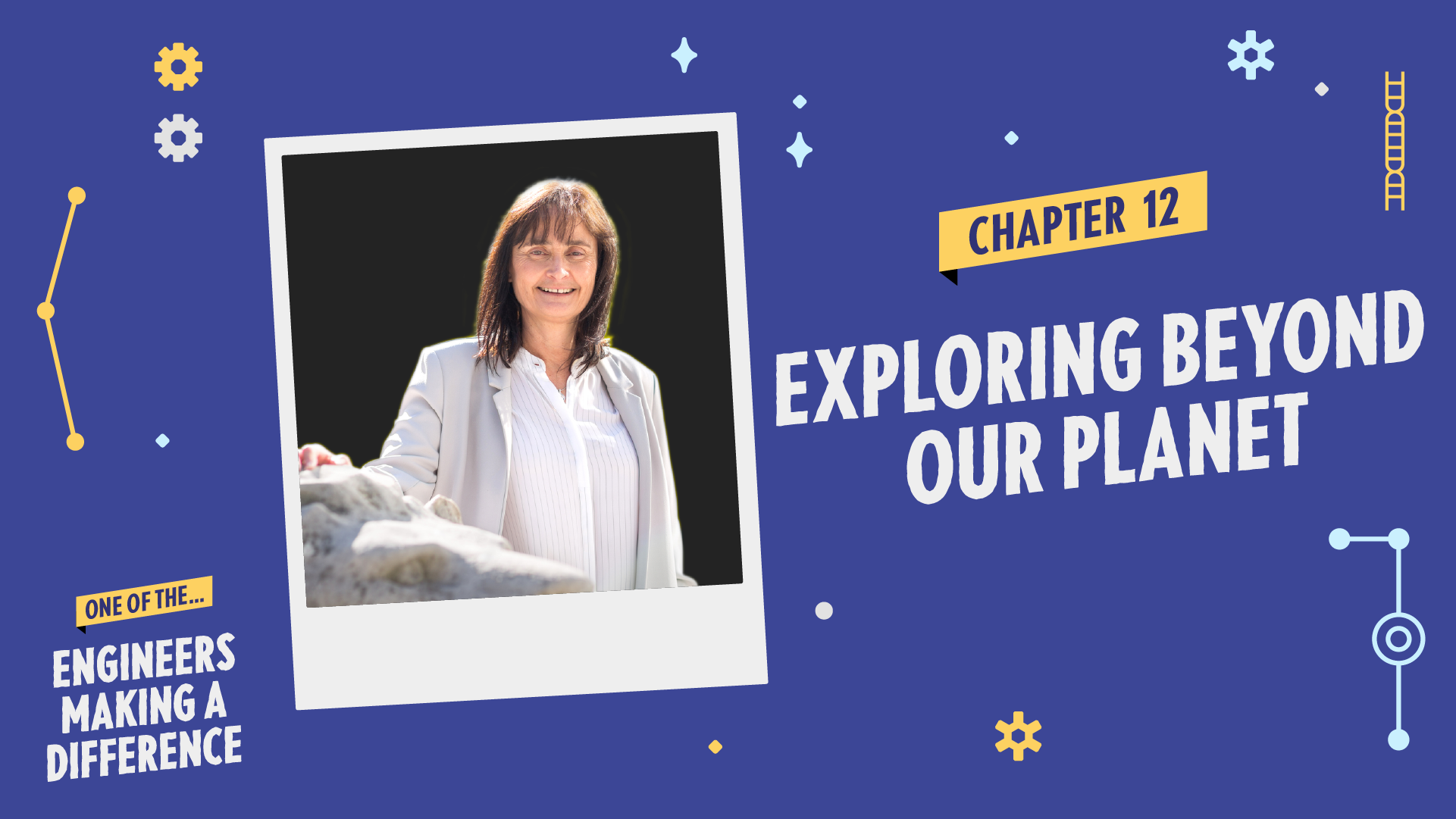 Resource Downloads
Here you can find resources that will help you to use the content of the book in your classroom lessons. As part of your school kit, you will have received a Teacher's Guide, a series of hot topics posters and a timeline wall chart. To support you to deliver the activities in the Teacher's Guide, we've provided some additional activity sheets. Also available here are some other useful resources, such as the transcripts for our case studies.
Teacher's Guide

Inspire your students with our 50 cross-curricular activities, from practical to quick-fire.

Activity Sheets

A series of activity sheets designed to help you deliver the activities in the Teacher's Guide.

British Science Week Activity Sheet

Here are a selection of activities on the theme of Connections for you to use with your school kit.

Transcripts

A full set of transcripts for the video case studies provided above.
Contact Us